Leading the Philippine
energy industry with BESS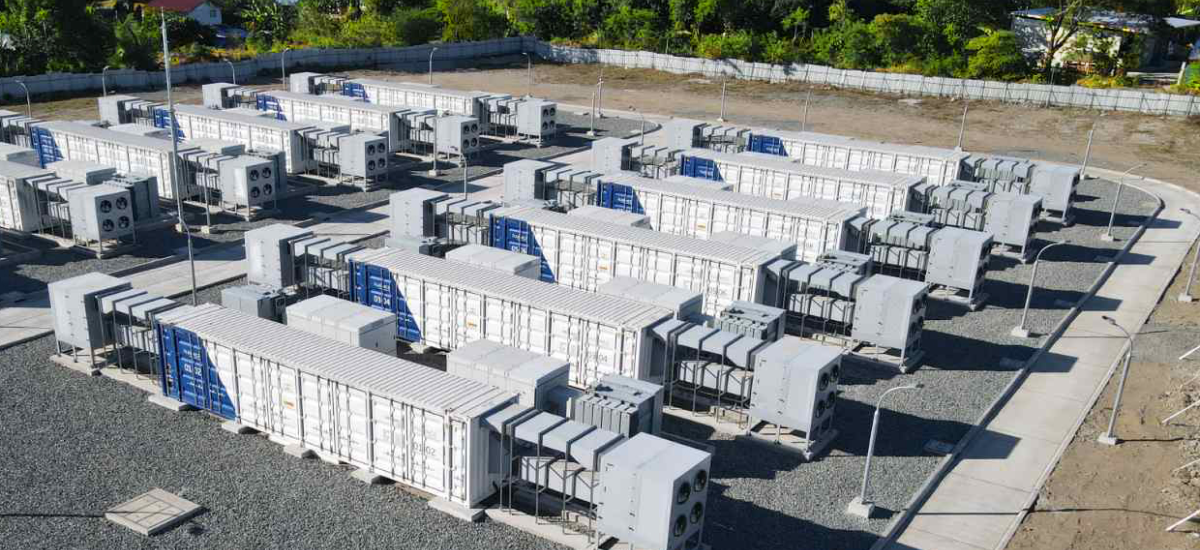 We started our venture into battery energy storage technology in 2018 when we acquired the 10 MW Masinloc Battery Energy Storage System (BESS) of the Masinloc Power Plant from AES Philippines. The Masinloc BESS is the first battery energy storage facility in the Philippines and one of the first in Southeast Asia. Our acquisition of Masinloc BESS is a landmark milestone that drives the Philippine energy industry into a significant turning point towards a transition to renewable energy.
Today, San Miguel Global Power is poised to be one of the biggest operators of battery energy storage technology in Asia in terms of total installed capacity.
With the commercial operations of approximately 1,000 MW of BESS facilities across 32 locations in the Philippines, we are now ushering in a new era for the Philippine energy industry through significant improvements in grid reliability and the integration of more renewable power sources to the country's diverse energy mix.