Through our diverse, multi-fuel power portfolio, we actively optimize and efficiently manage demand which enables us to strategically match our customer's power needs. With flexibility and transparency, we provide our customers not only with power supply, but also with a relationship that is mutually beneficial.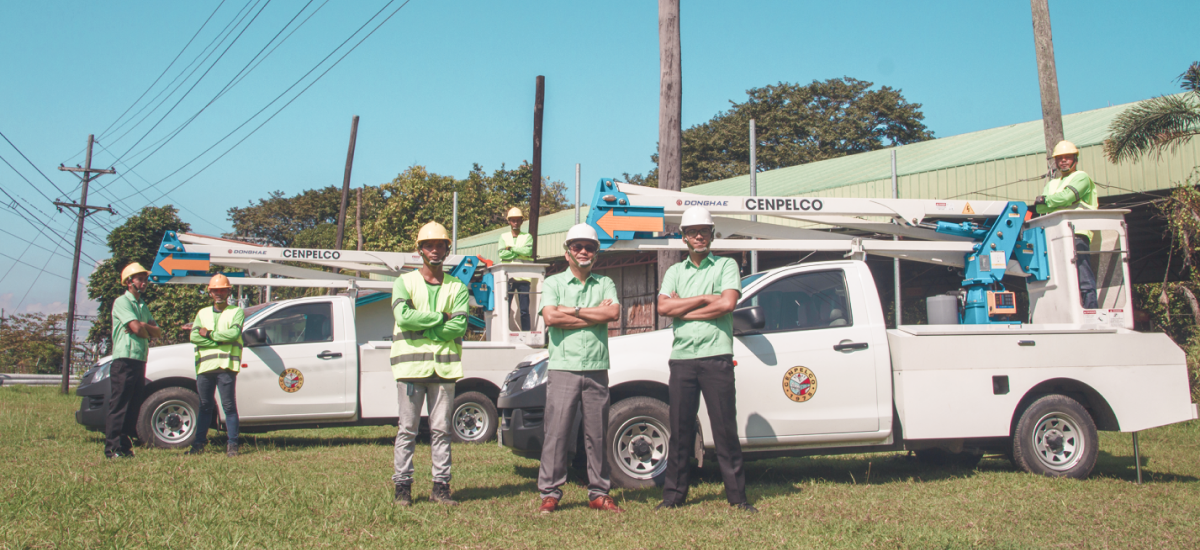 Distribution Utility Customers
Our Distribution Utility (DU) Customers are composed of electric cooperatives who source their electricity to meet the energy demand of their respective franchise area. We take pride in our partnership with our DU Customers as they have been our longest-running customers since our entry into the power industry. We demonstrate our service excellence beyond our customers by also implementing social development programs for their member-consumers.
With almost 46 DU customers all over the Philippines, we ensure that their needs in terms of power supply are met with utmost satisfaction through our diverse portfolio of power plants provide energy security and insulation from energy disruption.
Retail Electricity Supply Customers
Our Retail Electricity Supply (RES) Customers are composed of industrial and commercial customers that rely on retail electricity supply to meet their industry's power demands. We create genuine trust and real value with our RES Customers by pursuing partnerships for social development initiatives that go beyond our retail supply agreements.
With more than 100 RES Customers on our pipeline, we continuously build the success of their industrial and commercial operations through a reliable and competitive power supply.
Directly Connected Customers
Our Directly Connected Customers (DCCs) are industrial and bulk electricity end-users who are directly connected to our power generation facilities. Through our partnership with DCCs, we are powering major industries that altogether fuel the economic development of the country.
Sales and Marketing Team
Contact our Sales and Marketing Team for power sales inquiries.